Experience the hottest spot in Okoboji
Captain's Getaway is the hottest spot to be all summer long in Okoboji. Walk in from Broadway Street to cool off in our air conditioned main level. Enjoy dinner with family and friends. Have a drink, some great food, and make memories! Food is also served on our rooftop! 
Enjoy live music every weekend of the summer starting on Thursdays!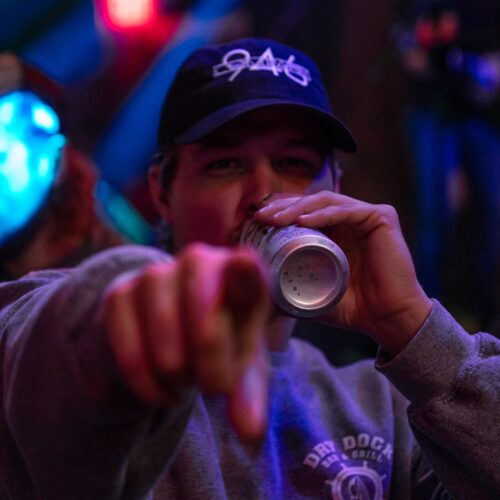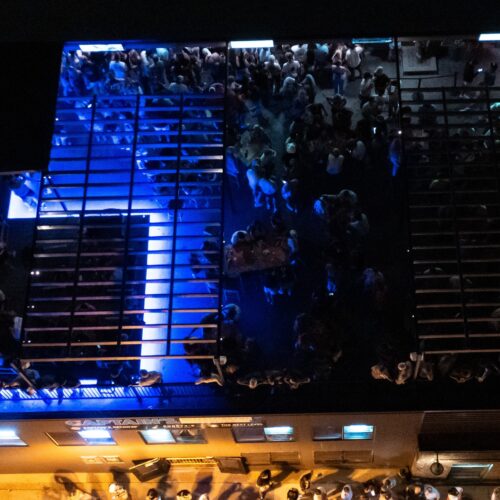 Make Memories on Every floor at CAptain's getaway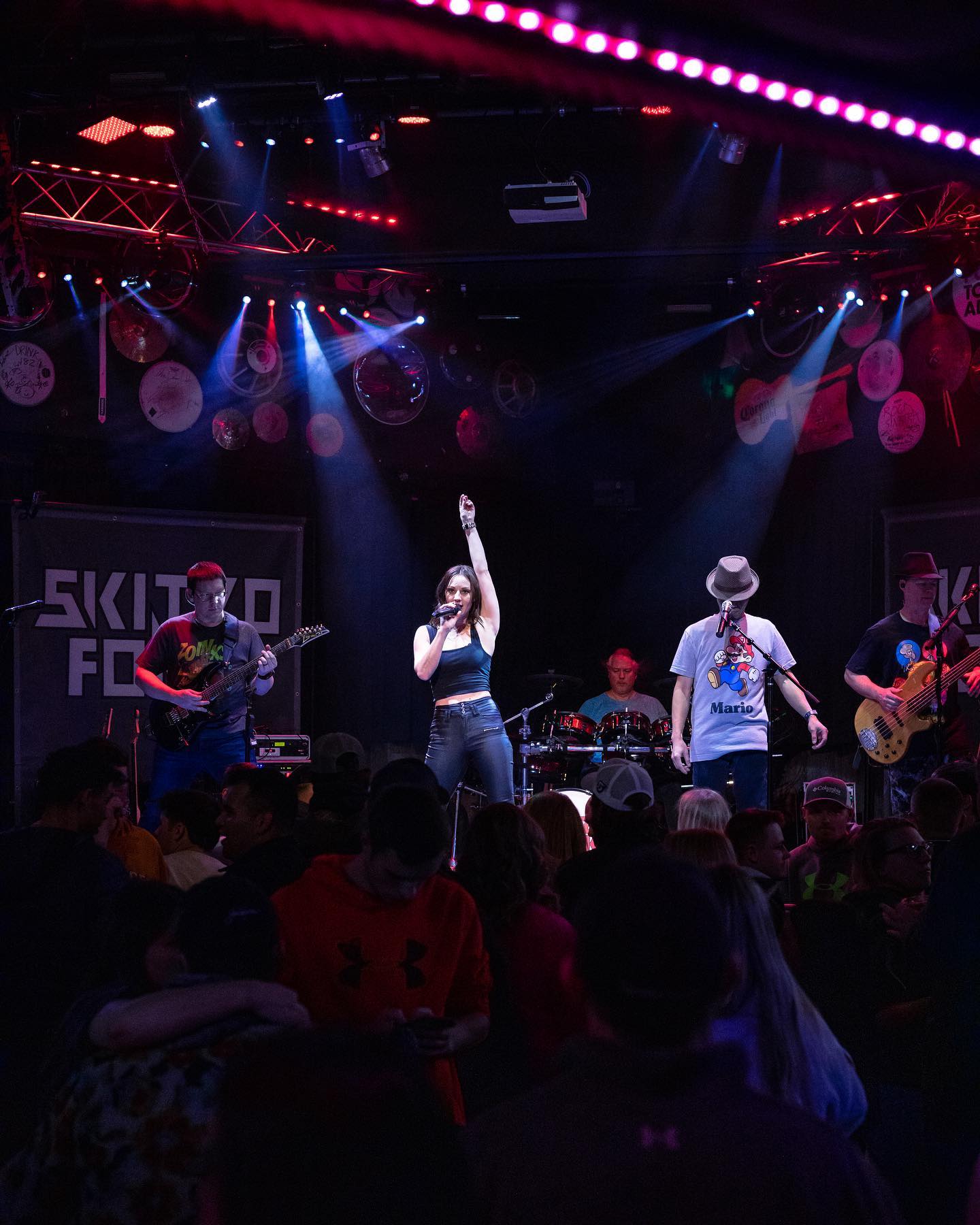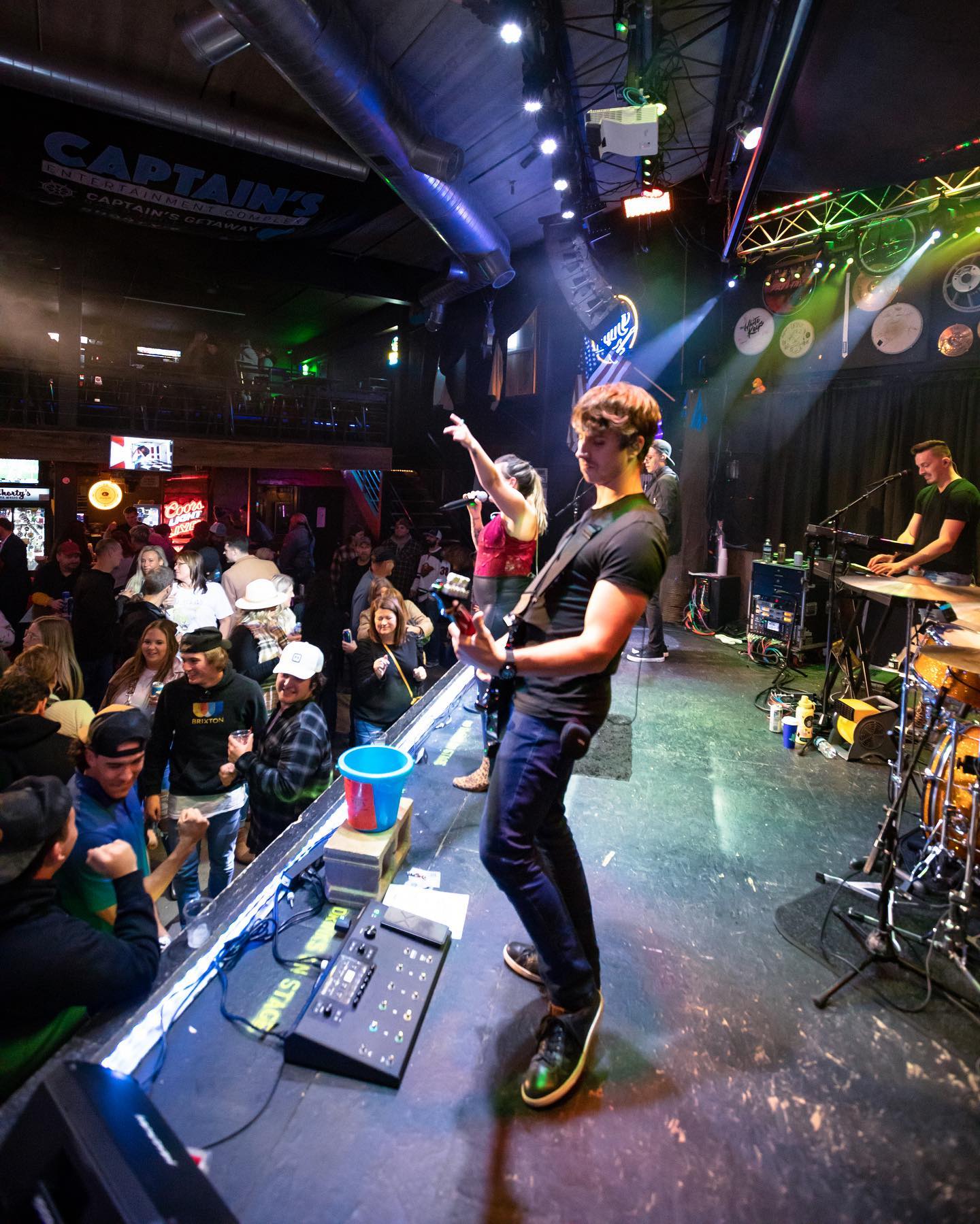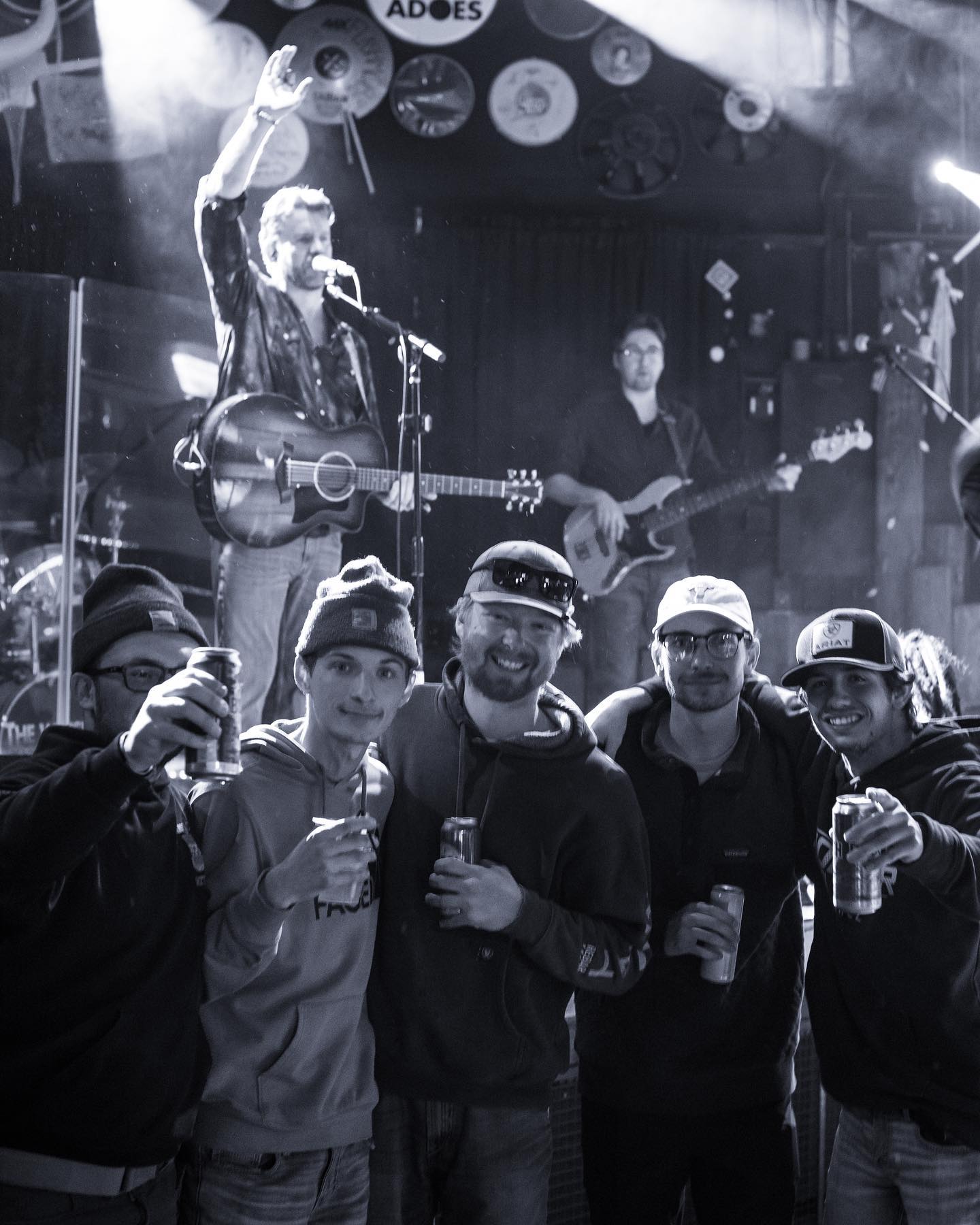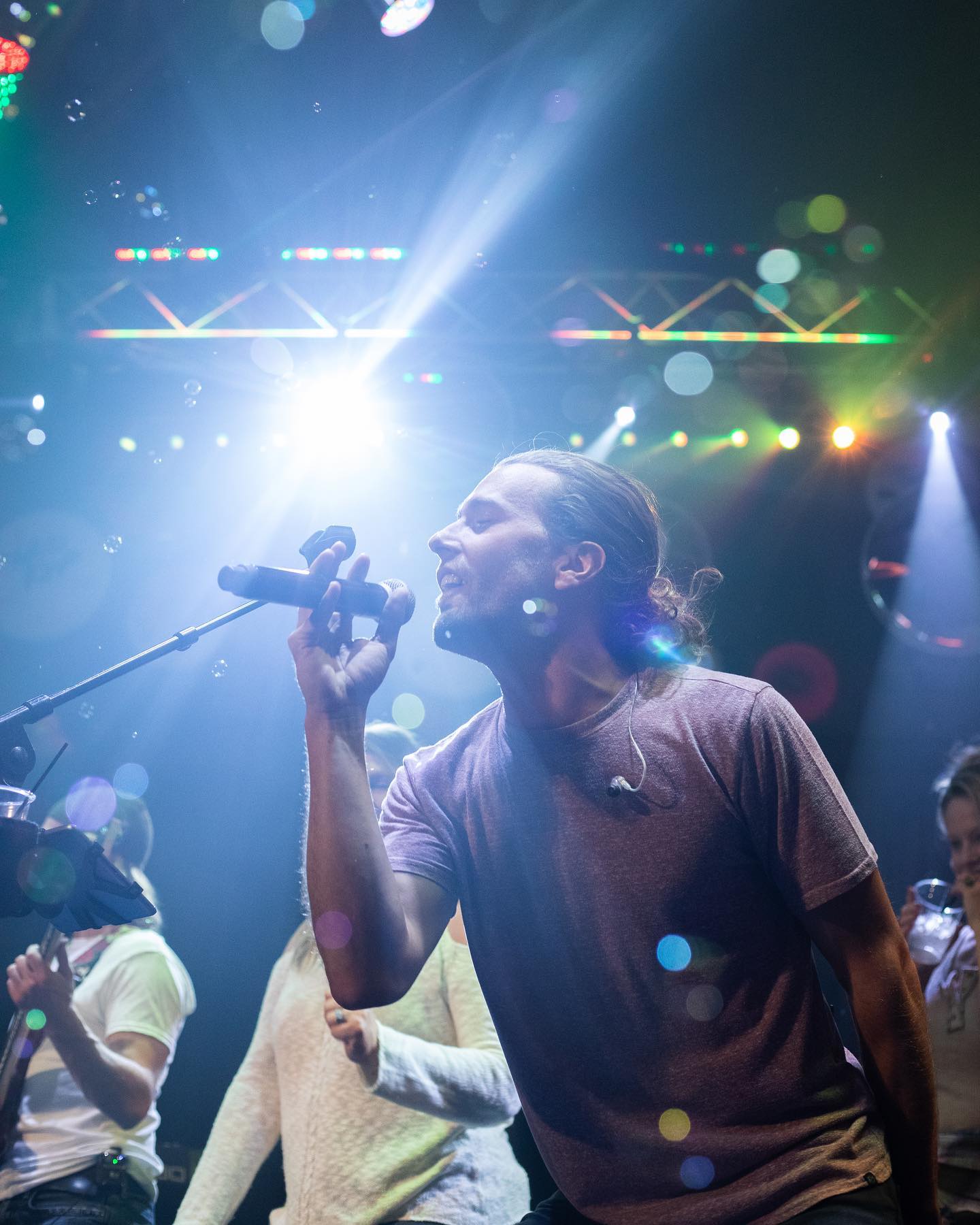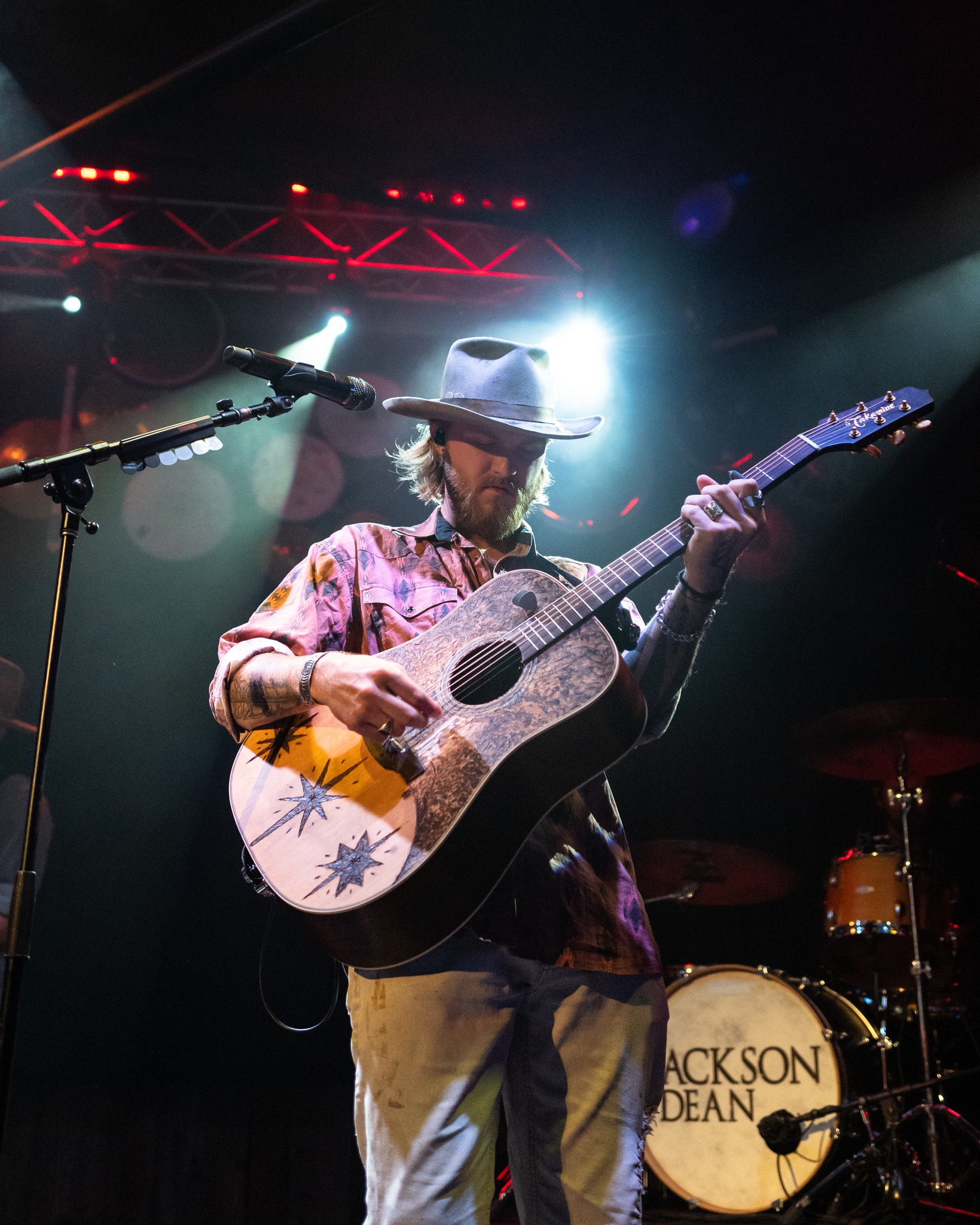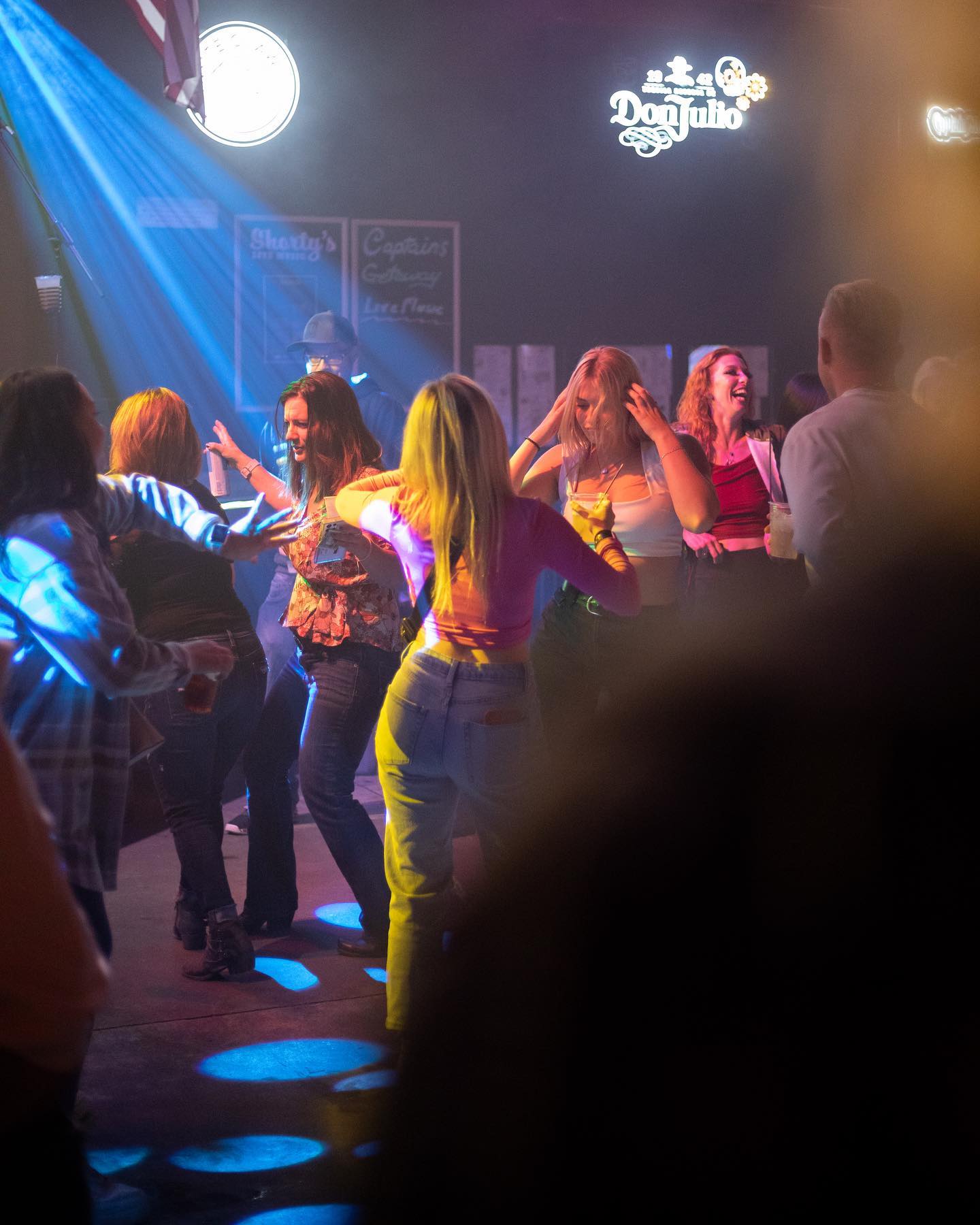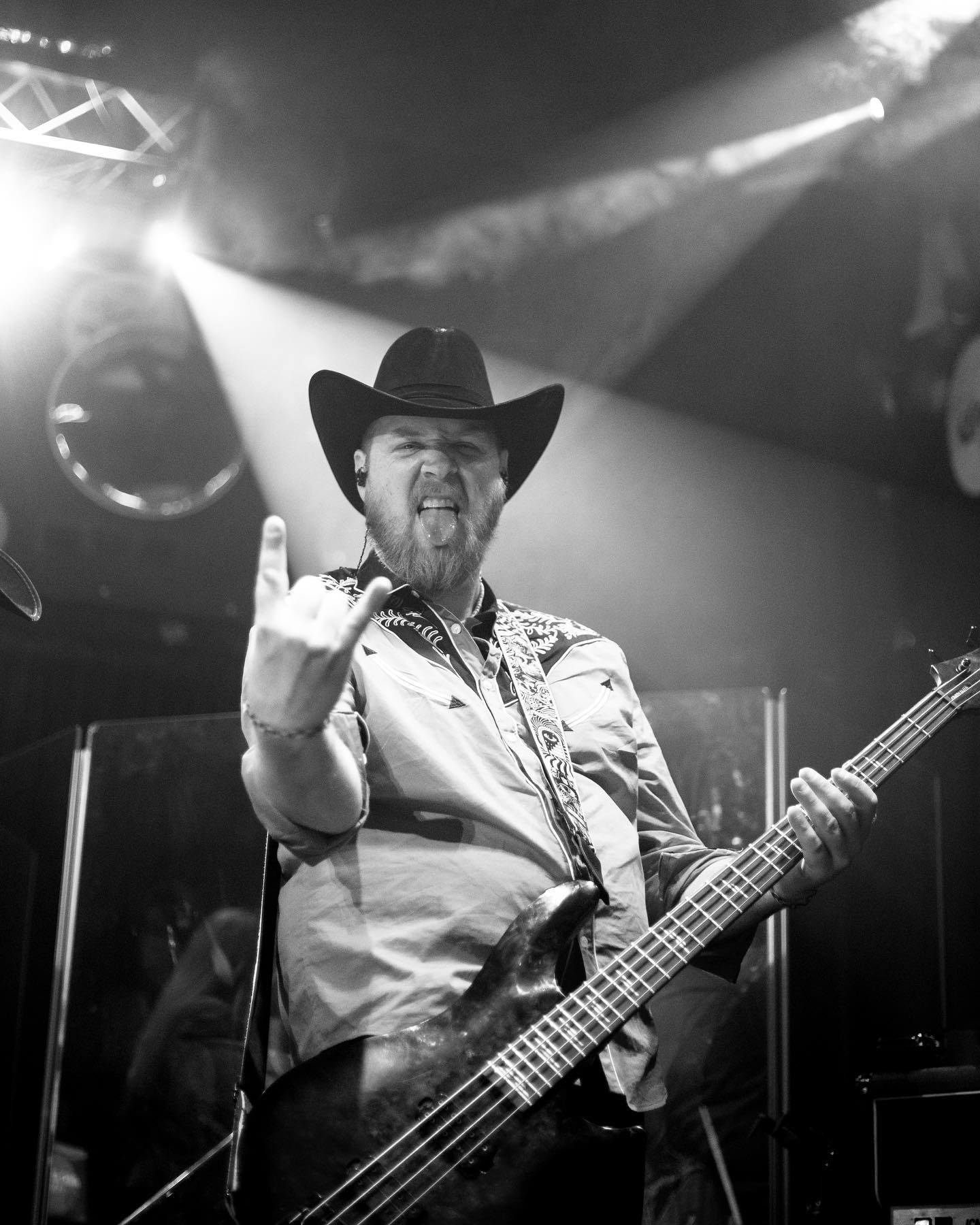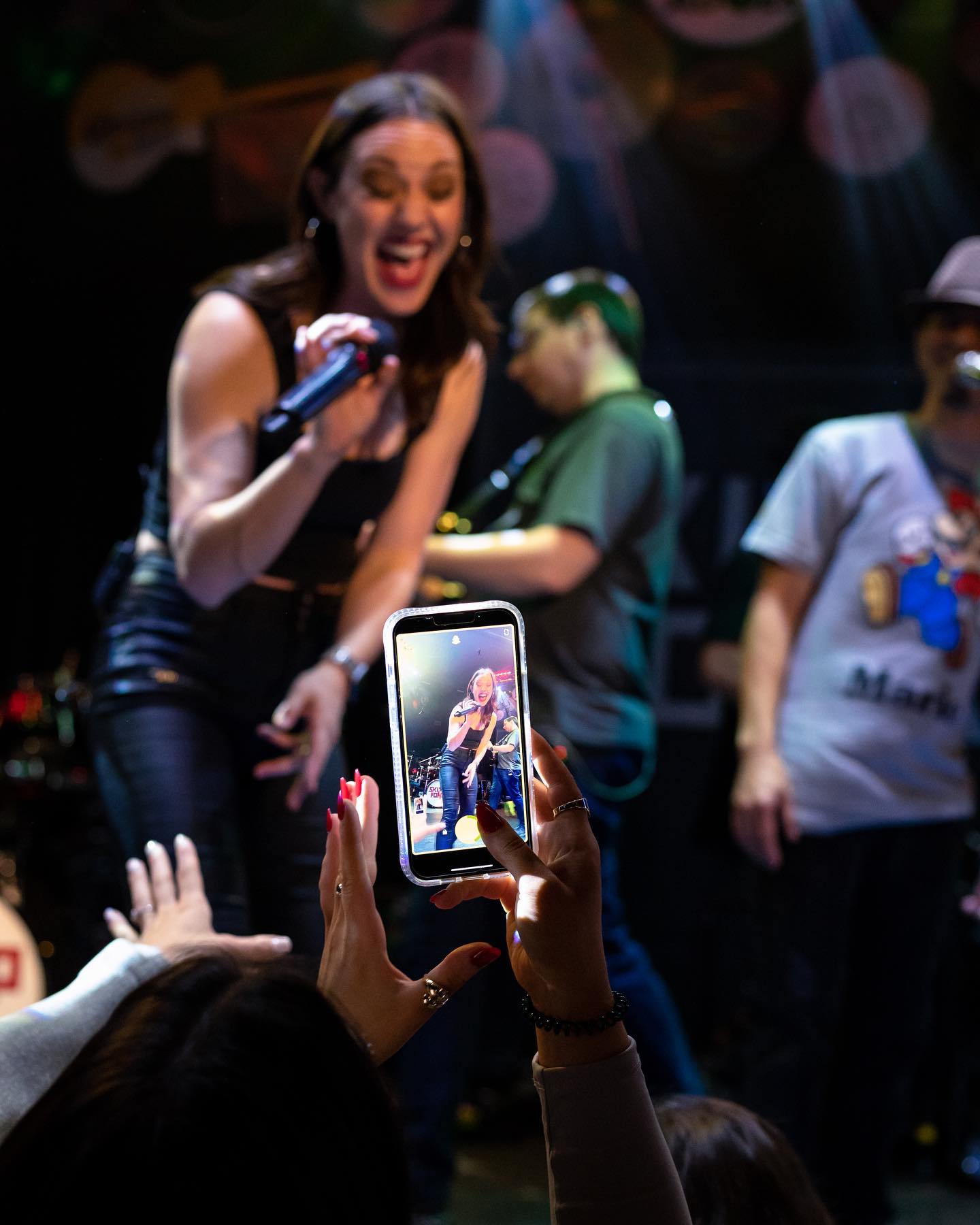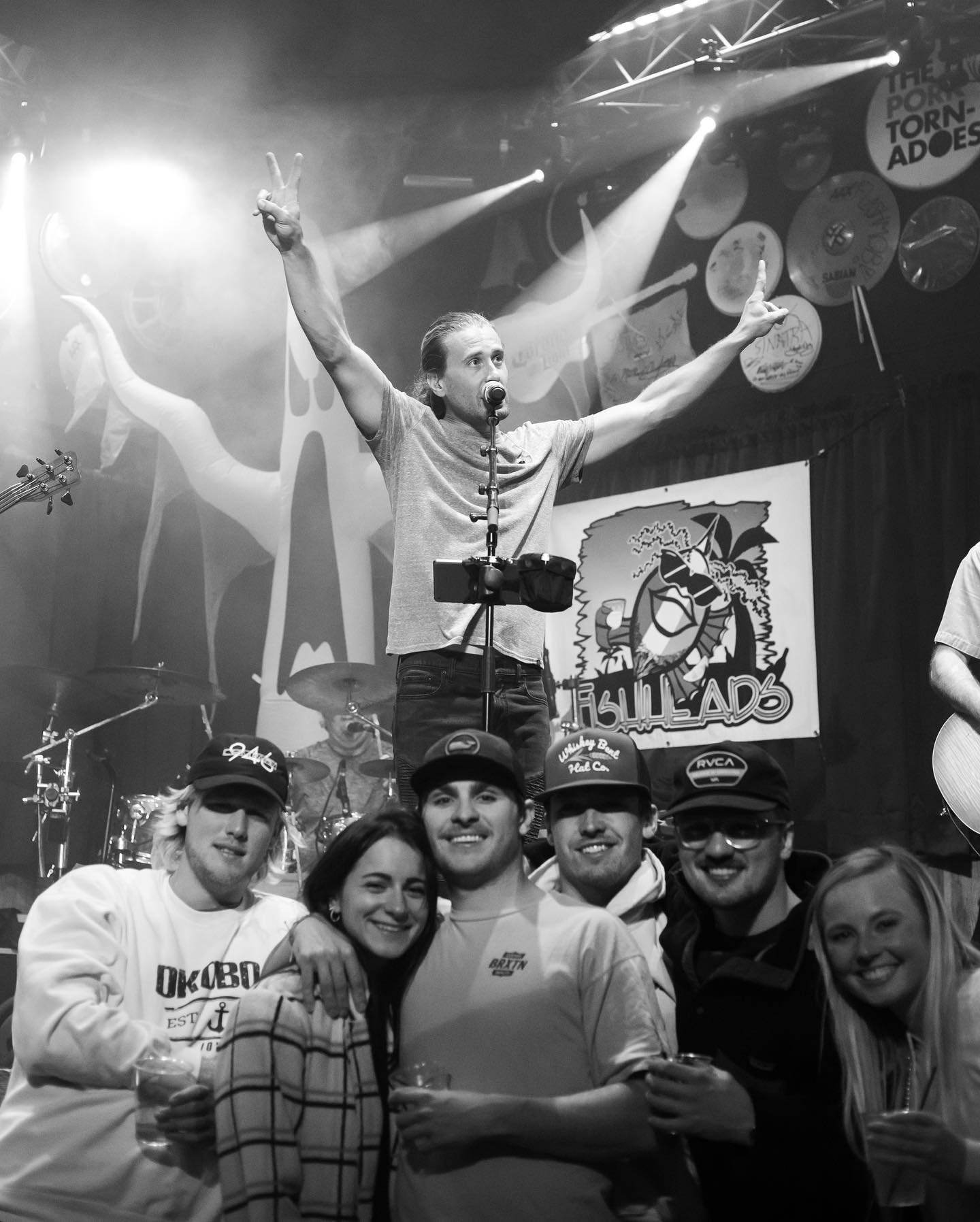 Sing & dance all night at Shorty's
Shorty's live music bar is the best spot in Okoboji. Shorty's brings in artists from all around. Dance the night away to pop, rock country, ect.! 
Shorty's biggest event is the Nash-Lo Summer concert series, bringing in big name artists out of Nashville that everyone loves!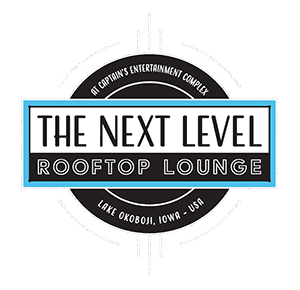 party at The Next level rooftop lounge
Party at The Next Level Rooftop Lounge with views of Lake Okoboji, comfortable lounge seating, CozyHeat fireplaces, flatscreen TV's and a great playlist